KTJ Virtual Open Morning
Secondary and Sixth Form
KTJ Virtual Open Mornings
Are you interested in learning more about KTJ Secondary and Sixth Form?
Fill out the form below to book your place on a Virtual Open Morning and discover more:
Meet our Teachers
Learn more about the different aspects of KTJ from our Principal, Dr Glenn Moodie, and our Senior Leadership Team.
Take a Tour
Take a live, virtual tour of our 80 acre campus including our classrooms and science labs, boarding houses and sports facilities.
Personal Consultation
Book a personal consultation with our Admissions Team to discuss student enrolment, fees, scholarships and to ask any questions.
About KTJ Secondary & Sixth Form
KTJ is a place where the global leaders of tomorrow are developed. Our mission is to nurture and inspire our diverse student community by providing a holistic, British-style day and boarding education for young people aged 11 - 19 years.
Since 1991, KTJ has established itself as one of the leading international schools in South East Asia. Students are given every opportunity to attain impressive academic standards while broadening their interests with a wide range of extra-curricular activities. Experienced staff provide a supportive and caring environment in which young people can thrive, flourish and acquire valuable skills which will benefit them for life.
KTJ's renowned Sixth Form Centre consistently produces outstanding academic results, and many of our students go onto study at some of the world's top ranking universities. We provide our A-Level students with personalised, individual support with university choices and applications. In 2020, our students received a 100% ratio of applications to offers for 38 UK universities, including Bristol, Warwick and York. Students are also equipped with beneficial skills and experience through weekly university visits, and frequently organised careers fairs, training workshops, debates, law moot events and much more.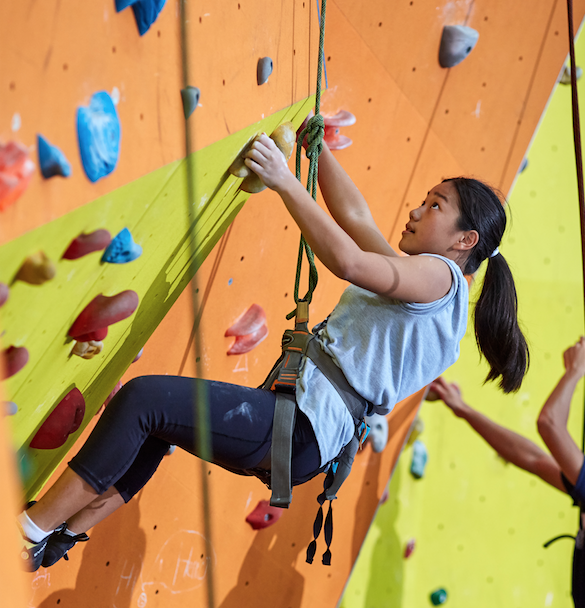 0
% of A-Level students achieved an A*-B in 2020
0
+ extra curricular activities
0
% of students attended the top 100 universities
0
% A*-B grades in IGCSE Science
0
nationalities in our diverse student community