KTJ's 30th Anniversary Grant
Kolej Tuanku Ja'afar was established by members of the Negeri Sembilan royal family in 1989, with the first cohort of students arriving in 1991. For the last 30 years, KTJ has prided itself on providing outstanding academic rigour and an impactful holistic, British education.
In celebration of KTJ's long-standing history and heritage, we are delighted to offer a very special 30th Anniversary Grant worth up RM30,000 for students who are new to KTJ and would like to enrol in our Primary, Secondary or Sixth Form for the January 2021 intake.
Scroll down for more information!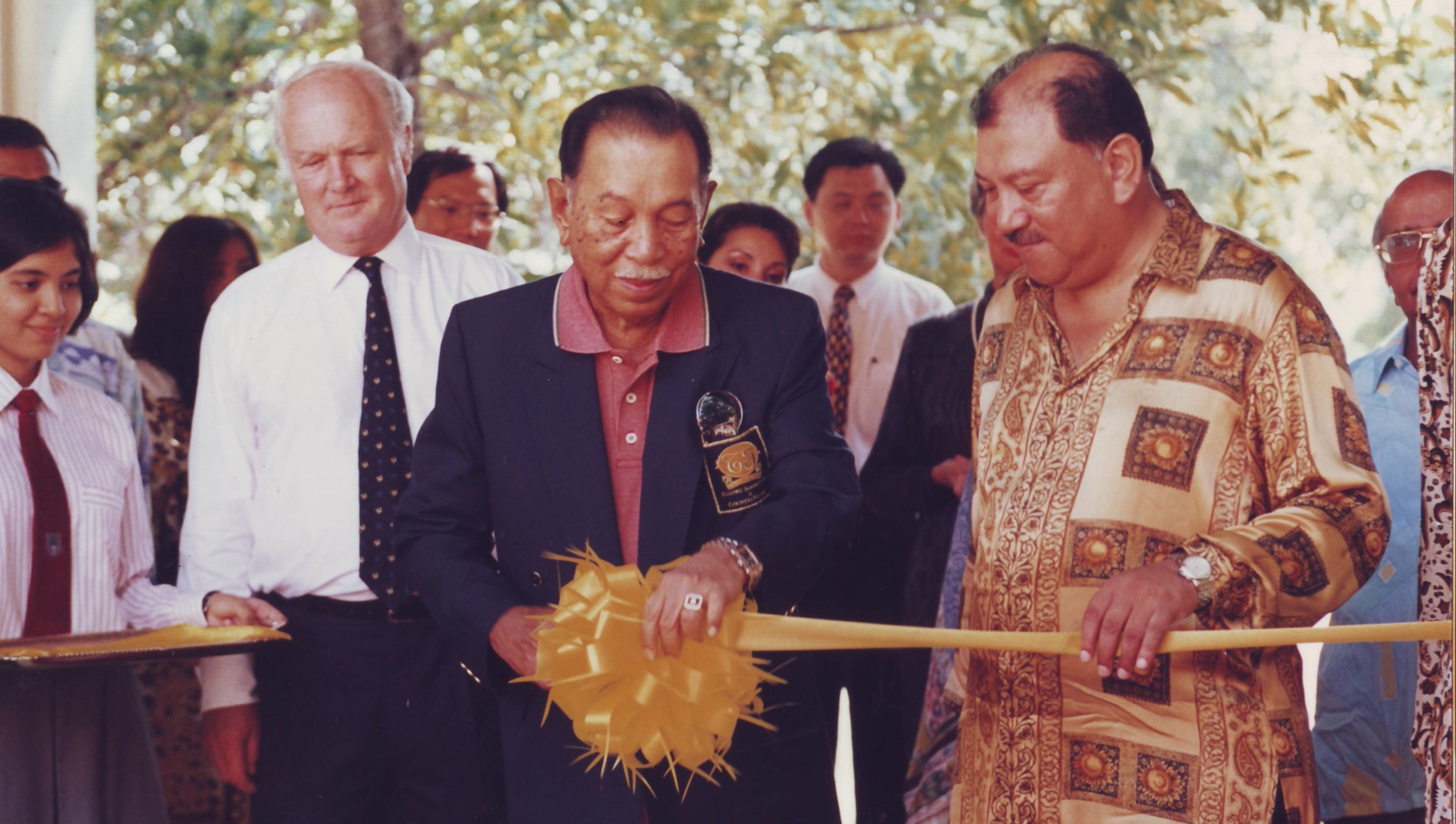 What does the 30th Anniversary Grant cover?
The grant will cover two types of fees and you could be eligible for both:
The deposit amount in your current school up to

RM27,000

if you have not been able to serve your notice of withdrawal to get your deposit back. The deposit amount will be distributed over the 3 terms at KTJ as a credit to your term fees. For example, if the deposit amount in your current school is RM9,000, then you will receive RM3,000 off per term across the 3 terms.

A waiver of

RM3,000

for the Admittance Fee at KTJ which means Primary students will not pay an admittance fee whilst Secondary students will pay RM2,000.
The maximum grant per student is RM30,000 and we will require proof of the deposit amount from your current school. If a student withdraws from KTJ within the first 3 terms, their grant will be forfeited and the whole amount will be payable. You must be a new student to KTJ to apply for the grant.
I am interested! How do I apply?
Please follow these simple steps to apply for our 30th Anniversary Grant...
Step 1: Complete our Online Application Form
Step 2: Send your statement of accounts and contract from your current school to our Registrar.
Step 3: Wait for our team to verify your deposit amount. Upon confirmation, they will issue you a credit note for 1/3 of the total amount for each term across the 3 terms.
Please note, our Admittance Fee is automatically deducted once you have completed the online application form.
I'd like to ask a question
Please fill in your details below and a member of our Admissions team will contact you:
Applications close on 22nd December 2020!